Removing the background from an inventory phot is a great way to make your offerings look more professional, as well as create a cleaner look on your website. There are many tools that graphic designers use for this, such as photoshop and other design programs.
There are also free programs you can try that use artificial intelligence. Here are a couple of tools:
https://express.adobe.com/tools/remove-background
https://www.remove.bg
https://www.erase.bg
https://www.fococlipping.com (Allows bulk upload)
Some paid offerings allow you to do this in bulk as well. You can always try searching the web for "photo background removal"
Example:
Before: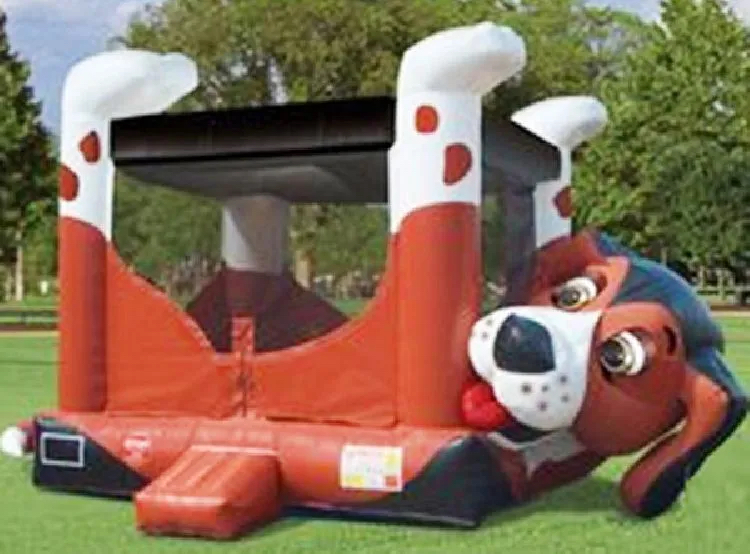 After: