INFLATABLE RENTAL SOFTWARE FEATURES THE BEST TRUST EVERYDAY
PLANS PERFECT FOR YOUR PARTY RENTAL BUSINESS
WHAT OUR CUSTOMERS ARE SAYING
"InflatableOffice does as much as a part time employee would"
"A business partner recently asked about the cost of using InflatableOffice, saying that the enterprise rate seemed a bit high. After reviewing everything that InflatableOffice does for our business, including e-mail automation, on-line quotes & contracts, inventory management, worker scheduling, multi-location support and more, I told him that InflatableOffice does as much as a part time employee would, without the hassle of hiring, training and certainly without the cost. I could never hire someone to do all the things IO does for us, at a fraction of the cost of a real person!

– Darrell from Ultimate Outdoor Movies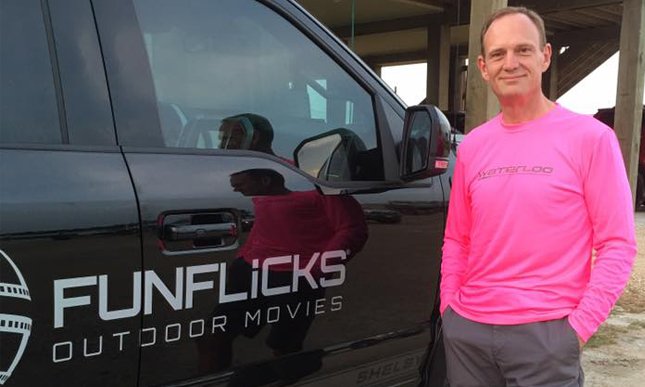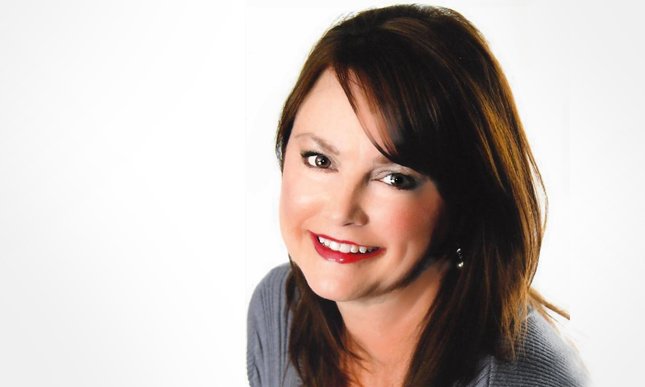 "InflatableOffice has changed not only my business but also my personal life."
"We just started using the program in June and wish I would have done so ages ago. InflatableOffice has changed not only my business but also my personal life. It has freed up my time so that I can spend more time with my children. The program is extremely user friendly and definitely provides for my business to more organized and professional. My customers love it too which is, as we all know, the most important aspect. If our customers aren't happy, then we aren't happy. The customer support provided by Tim and Joel surpasses my expectations. They are always there when you need them and are always open to new ideas. I like the fact that they continue to grow with their options and impress me every time they come up with another new enhancement. Thank you InflatableOffice!

– Sharon from Party Hoppers
"IO outperforms ERS hands down in every way"
I have used both systems. IO outperforms ERS hands down in every way. As far as the website goes, most ERS users have a website designed by Dave Barnes who built my IO site for not much more than he does full custom ERS sites for. Having the ability to create my own site and not be forced into templates helps make all the difference to me. The biggest factor that IO has is their quote page converts better than the ERS checkout process. It just plain outperforms it and my bank account has proven that. Thanks Tim Beck for a stellar product!

– Jason from Bounce it out Events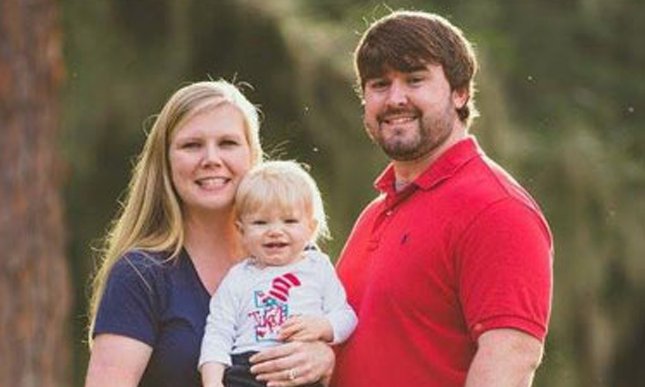 when you're ready to grow
our team is ready to help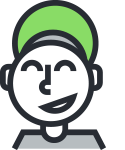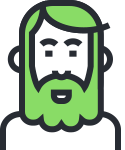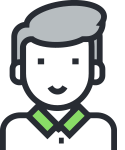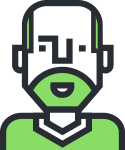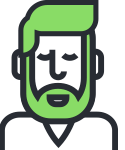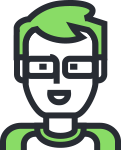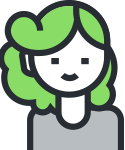 InflatableOffice is the best party rental software in the world. Thousands use it every day, but even more important is that the largest and most successful companies in the industry choose us for the rental software needs.
The average company does 300k in revenue each year with our party rental software. Some of the largest companies in the industry use us because we help them automate and scale their business. If you want to be the biggest and best, you should imitate those already there and choose us for your rental software needs.
Try us out for free and you will soon find out why we are able to help the biggest companies scale so quickly.