Here is how you change your website photo(s)!
From your InflatableOffice account, click on "Websites" at the top of any page

Admin Login

In the left hand corner, hover over your website name and select "Visit Site"

At the top of the screen, select the option that says "Edit with Elementor"

From your page, you may select any area in which you would like to customize. In the case of changing the stock photos, you can select the Edit button as highlighted and circled below:
6. This will pull up a feature in which you can upload a new photo: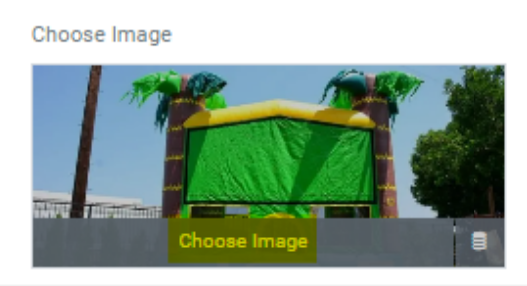 7. You will then select and upload whichever image from your stored photos on your computer.
8. Once you are finished, you will then select "Insert Media" and the photo will populate and update onto your website.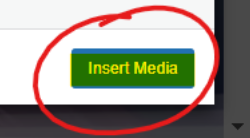 9. Upon completion, select the "Update" button in the bottom left corner:

All photos can be updated, except for the photos in the categories. You have to go into your Categories settings and change the photos to reflect on your website.